Instagram is one of the fastest growing social media platforms today.
For many brands and business owners, Instagram can also be an incredibly good medium to not only build trust and strengthen a relationship with existing followers, but also to gain a much larger following of potential customers that didn't even know you existed. It could be an excellent platform to drive more leads into your sales funnels and convert followers and fans into paying customers.
Why Instagram?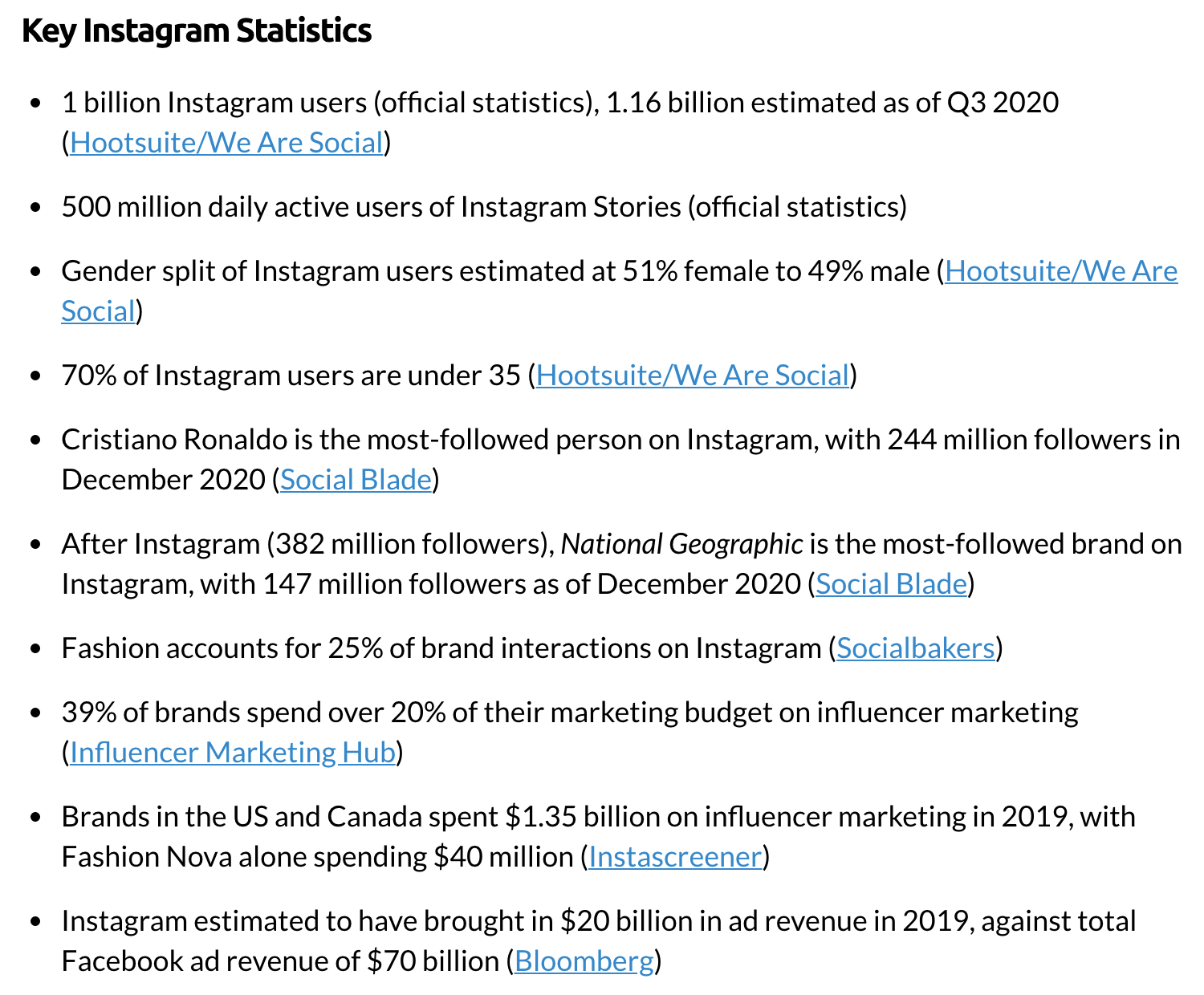 Instagram Growth Mistakes (AVOID THIS)
As you may already know, there are hundreds if not thousands of Instagram "experts" who claim that they can help you grow your following. Unfortunately, most of these "experts" only care about making money and will often not only take your money and get you terrible results, they may actually completely destroy the reach of your Instagram page or even get it banned.
They do this by using strategies that are agains IG's terms of service, or some unethical people will even just buy fake followers to make it look like they grew your account, but these fake followers will never interact with your account so you won't make sales AND they'll hurt the reach and engagement of your page.
Avoid these kinds of services and "experts" at all costs, and remember, if something sounds too good to be true, it usually is. Nobody can get you 10,000 real followers for $20. You get what you pay for.
What We Offer
We offer our clients REAL growth on their Instagram pages through compliant strategies only.
One of the main ways to grow is through what is called "Influencer Marketing". Through our strong network of pages and influencers in many niches, we're able to advertise our client pages on large pages in similar niches which then results in a percentage of followers of those pages to flow over and subscribe/engage to our client pages.
Combining Influencer Marketing with an optimized page profile (branded correctly, optimized bio, using the right description/hashtags, creating the right kind of content for your niche and followers etc.) can result in maximimum growth in a completely compliant way.
We won't ever need access to your Instagram account to be able to perform our growth and optimization services. We get RESULTS and our strategies work!
Here's one of the pages we've grown to 196k real followers in just 7 months, that has now reached 1.4 MILLION unique accounts with their content in the last 30 days.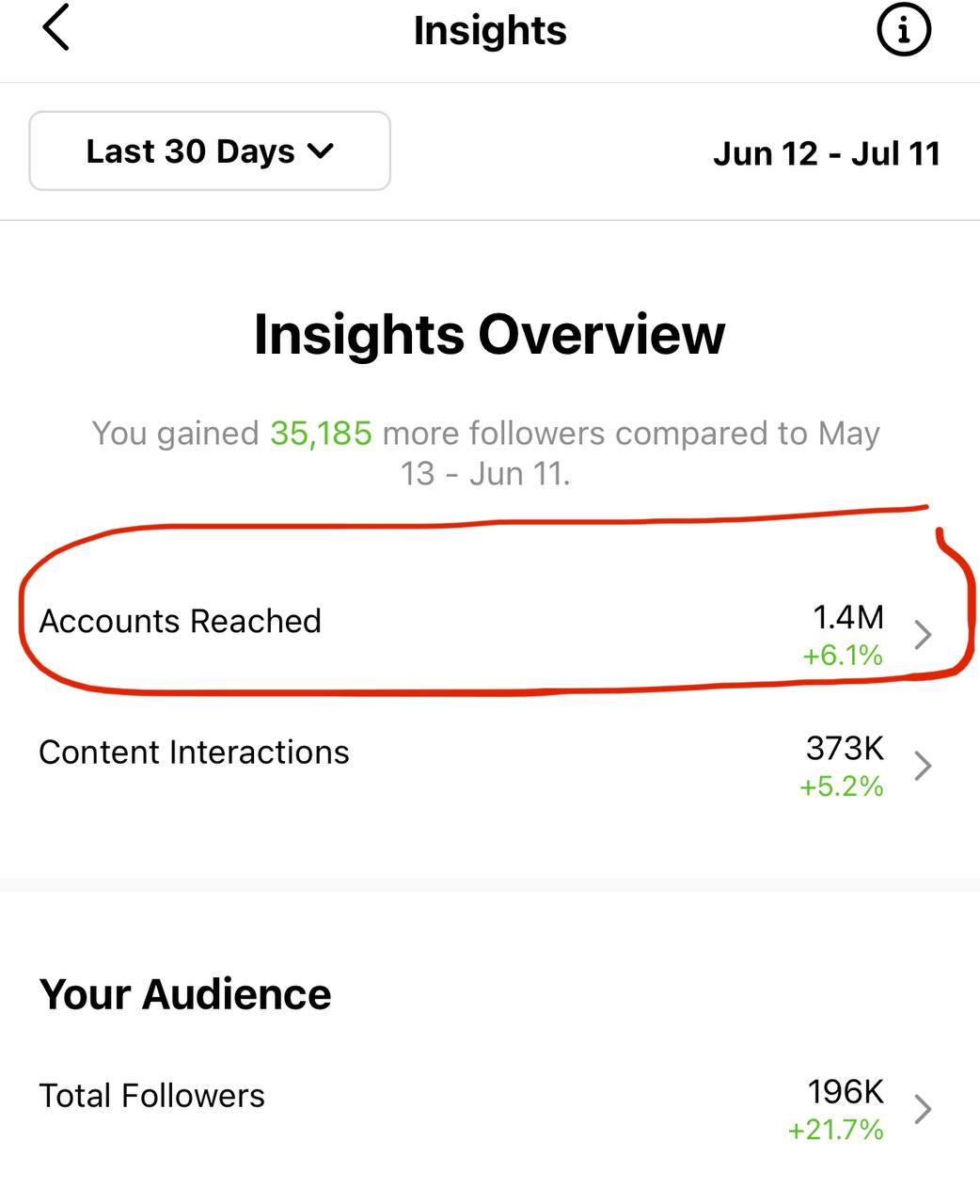 Our Instagram growth services start at $5000 USD per month which guarantees growth of 5000 real followers through Influencer marketing, as well as a complete optimization/content strategy for your page.
For more information and to see if this is something that will fit your needs, please book a call with us through the link below:
https://www.serpshake.com/contact/